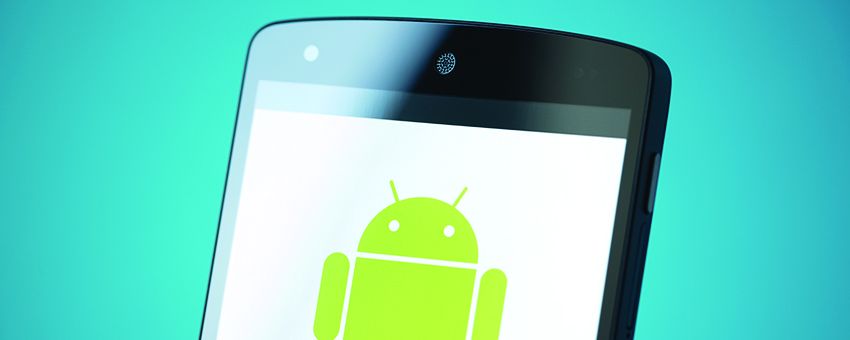 Pros and cons of the Nexus 7 tablet. Now that we've had some time to review Google's Nexus 7 tablet, it's time to share some of the thoughts that have been surrounding the office. Everyone needs to have a crack at this tablet to make sure that we've got all of our bases covered. Anytime you see a review from a single person, you're bound to find that certain features have been left out of the review, simply because the reviewer didn't really feel the need for the use of certain features. However, handing this tablet off to several people and requesting a full report has left us quite impressed…and unimpressed at the same time. Overall the Nexus 7 tablet does have what it takes to compete in the market. But in terms of being ahead of the competition, Google could have done a little more to keep us going.
Storage – Con
The biggest drawback that we found with the Nexus 7 is that there is no expandable memory. Sure, the memory in it may be sufficient for what the tablet can do, but that also means that in a year or so the product could be completely obsolete, especially depending on new releases.
Performance – Pro
App switching, frame rates, and viewability are all the big winners when it comes to the Nexus 7. Google's Jelly Bean really helped out the Nexus 7, and those who are big fans of smooth graphics will be more than happy with what this tablet has to offer.
Chrome – Pro
The Nexus 7 and Google Chrome go together like peanut butter and jelly. We've found that it actually works better than the iPad with Safari, so if you're a big browsing fan then you'll be more than happy with what you're going to see on the Nexus 7.
Video Send – Con
If you're one of those people who like to send their tablet signal out through an HDMI cable, you're going to be less than excited about the Nexus 7. The support for sending content out to another screen simply isn't there. It was almost expected that this feature would be included in the Nexus 7, so we're slightly let down by the lack of this feature, but we do expect Google to correct this.
Screen and Graphics – Pro
You're going to love how vibrant the screen is. Simply put, the Nexus 7 tablet blows away that of the Kindle Fire, and it competes quite well with the iPad 3 (though the iPad 3 will have a much higher resolution). Additionally, the touch response is mind-blowing when compared to the Android versions that were previously released, so if you're unhappy with your Android tablet simply because of this, you should put yourself in the market for the upgrade.