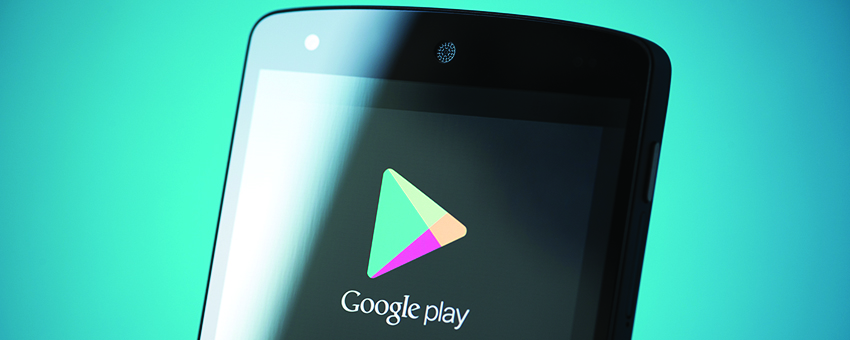 The future of Android app development is looking pretty rosy right now. Demand for Android app development is on the rise as consumers seek 'best of breed" operating software and few platforms can beat the reliability and functionality of Android OS. As a result, Android app development for Android is on the upswing. In spite of a slow start, Android app development is about to take off as Google and Apple app stores are displaying an equal number of available app selections.
Android is a Linux-based operating system designed primarily for touchscreen mobile devices. Since its inception in 2007 by the Open Handset Alliance, an open source group represented by hardware, software and telecommunications companies advocating open standards for mobile devices. Currently, Android development is comprised of device manufacturers' wireless carriers and an enthusiastic community of app developers.
The developers have been very busy. As of October 2102, more than 700,000 Android-friendly apps have been made available to users. It been reported that over 25 billion have been downloaded from Google Play. Over that time, Android has become the world's most popular mobile platform. It has become the technology of choice delivering low-cost, lightweight, and customizable off-the-shelf OS available to all smartphone and tablet manufacturers. Android open-source code has attracted a large OS community of app developers who are avid enthusiasts of the mobile device.
Android usage reflects 75% of the smartphone market with 500 million devices accounting for 1.3 million activations per day. In fact, companies are feverishly searching for all developers in order to keep up with demand. Many available are available for free and include a wide swath of applications. Android app may well become the premiere app development activity in 2103.