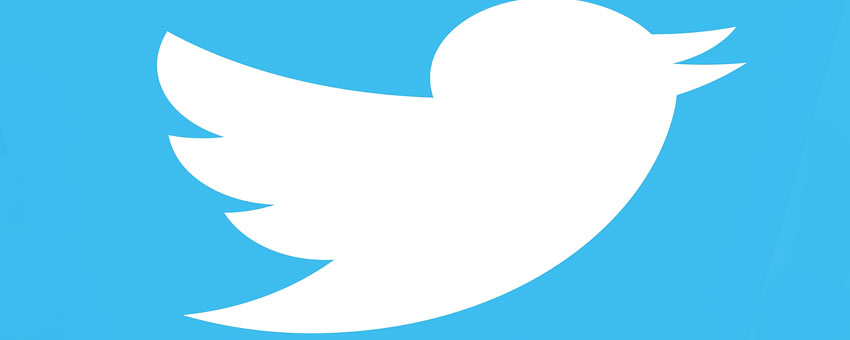 After months of delay, Twitter has announced the release of its updated app for Windows Phone. The app now provides full support for Live Tiles, a feature that is exclusive to Windows Phone. Moving forward, Windows Phone fans will be able to access their preferred Twitter account and pin it specifically to the phone's home screen. This enables users to access tweets from the phone's home screen without activating the account directly. This provides quick access to the Twitter account should you choose to delve deeper. The Tweet and Search icons grace each of the pages of the app making a specific search easy to accomplish. Tweets can now be sent out from anywhere.
In addition, features will include Share charms, Snap views, Live tiles and Notifications that is native to the app's platform. The Share charm on Windows 8 permits the sharing of photos. Links and other apps as well as Internet Explorer 10 sync directly to Twitter. The Twitter app provides a "Snap" view that displays a single column of tweets when it's docked. That means multitasking users will be able to participate in Twitter conversations, watch streaming videos and read the news simultaneously. The Snap view gives users the option of adjusting screen size to 1/3, 2/3's, or full-screen format.
With the new app, Twitter has successfully adapted to the Live Tiles and Notifications format on the Windows 8 platform. You will be able to receive notifications announcing new tweets, mentions and direct messages while using Twitter for Windows 8 regardless of which app is operating at any given time. Twitter's update extends the Live Tiles feature with the just-announced app update. The look will still reflect the four-column look which will be extended to Twitter's apps from iOS, Android and Blackberry 10 platforms.