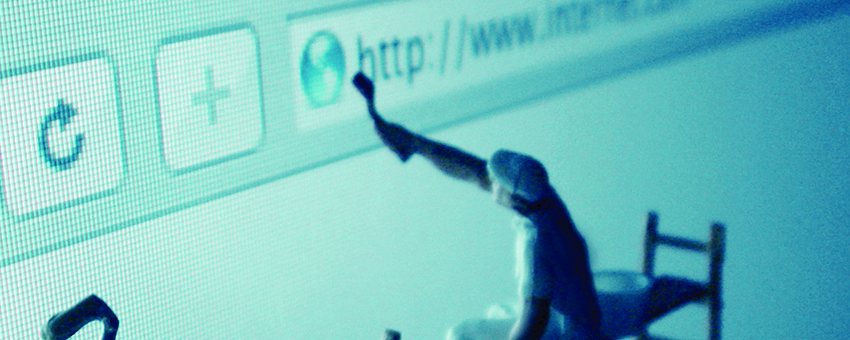 If you're considering launching a site, you've probably spent several hours trying to decide what you're going to do about picking a domain name. In some cases, several businesses often change the name of their business based on what's available to them as a .com domain. So when you finally pick out the domain name of your choosing, you want to protect it with every available resource. Here are some of the top ways to make sure that you never lose your domain name, and are never forced to have to buy it back, or potentially lose it forever.
Auto-Renew
Most domain name services offer you the option to auto-renew your domain every couple of years. When your domain name is about to expire, you'll receive a notification that the end of your registration is coming up. A simple mouse click will help you pay the renewal fee long before the domain expires, and you'll never face any downtime.
Private Registration
People who register publicly put their information out there for the world to see. This allows people to get into personal data that they should never have access to. While this information doesn't contain any banking details, there are those out there who need nothing more than what you've already provided to hack your account in minutes. Make sure to use a private registration to protect both your domain and your personal information.
.net, .org, .biz
You might own the .com to your business, but someone, somewhere, will pick up other suffixes based on your website and work off the power of your brand's searched terms to help drive traffic to a spam-packed site. Rather than risk that image for your business and your domain name, grab as many suffixes as you can with the purchase of your .com domain name. Above all, .net and .org are the most important.
Remember, your domain name is an investment for the life of your business. At no point should you ever give someone the opportunity to take that away from you?