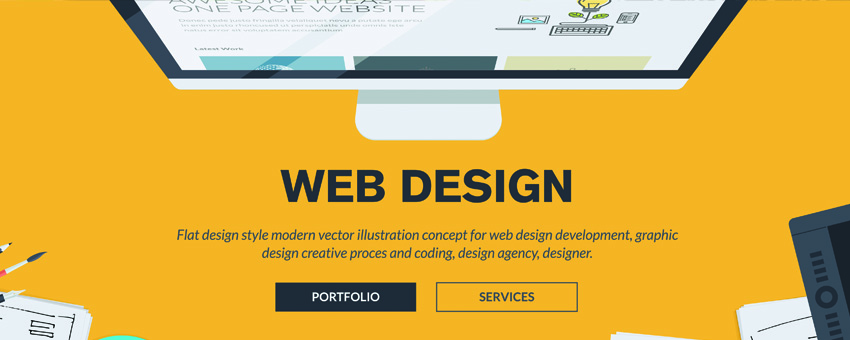 In the field of web development, the term user friendly or responsive design is becoming an increasingly important topic and can no longer be ignored. It is possibly the most important element in todays web design experience. User friendly development is the objective of all modern web sites, by providing a user experience that is optimal your business will be ready for lead conversion and ultimately sale generation. There are several important features to think about when designing to maximize the comfort and ease of the overall experience and functionality.
The most common features for user friendly web design are:
Navigation
Mobile Responsive Design
Load time
Avoid Complexity
Navigation:
Organize and develop your webpages in such a way that when a user visits the website they can easily navigate through the pages without confusion. This includes, color scheme of website, button placement, content placeholders, type of ads, search box, etc. Always use a simple menu and try to avoid including to many buttons and dropdown lists with your menu. To much navigation can make your website complex and difficult for a user to use. Search bars are usually the most efficient way for a user to find the content they are searching for.
Mobile Responsive Design:
With the increase in mobile and tablet devices, mobile responsiveness is no longer optional. Mobile development and design is now a necessity. If a user visits the website on mobile, provide a experience that shows the quality of your business and products. Take extra time to design your website for mobile.
Load time:
Design the website in such a way, that it takes the minimum time to load. This can often be achieved through efficient code. A website that takes too long to load a page or image is considered the number one reason a user leaves a website. To have a successful and engaging website, focus on a friendly interface for the user. This should be your primary priority in both the development and design phase.
Avoid Complexity:
Avoid implementing to many javascript elements, buttons, images, ads, ect. on your website pages. Every page should have an explicit function and any page elements that doesn't serve this purpose should be removed.