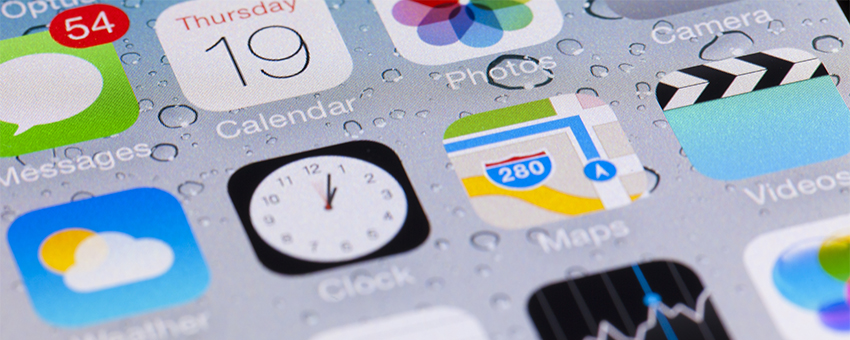 Yesterday Apple released the new iOS 12 for their iPhone series. Here are some of the coolest new features the new operating system offers Apple iPhone users.
Improved Performance on Older iPhones
Speed has improved with older devices going back to the 5, 6, and more. Many older iPhone users will experience a quicker experience.
Enhanced Notifications
Now you are able to receive group notifications. This will allow you to see all of your group notifications sent from each app and still look at each notification individually.
Enhanced Battery Statistics
See which application is affecting each app and how much each app is using. This provides Apple users a much more detailed understanding of how their app is using their battery.
Measurement App
This is a new app from Apple that allows you to measure distances with AR. After slight testing ourselves, the app is surprisingly accurate in measurements.
Animoji in iPhone 10
Simple improvements with Animoji using new facial recognition that offers face moments and more. You will also be able to create your own avatar with countless settings for creating custom Animojis.
Screen Time
This administration feature shows you exactly how you are using your device with individual app statistics that show your phone usage. You can also set limits on app and phone to monitor individual application usage.
Siri Shortcuts
Going into Siri you will now see shortcuts which basically allow you to customized Siri commands. These shortcuts will work with third-party apps as well.
The new iOS 12 is sure to offer a lot of new features that should bring improved UI and UX to the Apple mobile operating system. Be sure to update your iPhone now to the new iOS 12 and start experiencing these new features for yourself.