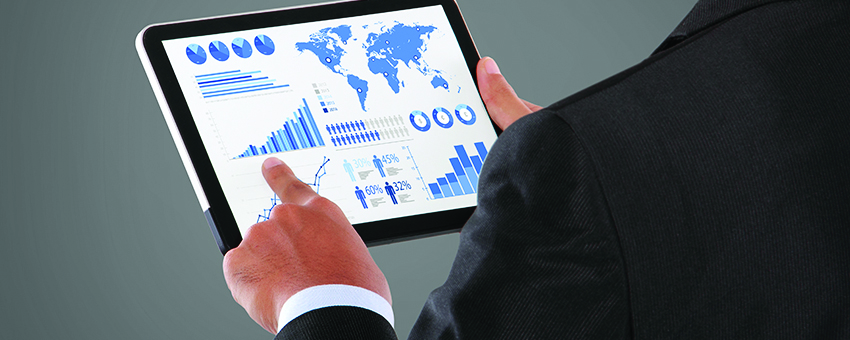 Lenovo is riding the Window's 8 wave with touch screens being introduced to many of its laptop lines along with an all-in one PC model. Lenovo is planning on upgrading its U310 to touch screen. It will be available for about $779. The upgrade was introduced to the CES 2013 Show in Las Vegas to favorable reviews. All of the upgraded models will be equipped with a10-finger multi-touch functionality.
The all-in-one mode, the IdeaCenter A730, garnered most of the attention at the show. It features an optional high resolution display that enjoys a hefty 27" diagonal with a frame that's only one inch in thickness. The screen is engineered to swivel anywhere from -5 degrees to 90 degrees. A big trunk comes standard with a storage capacity of much as 1 TB. It's being priced at $1,499.
For those of us still looking for better prices, Lenovo is offering a less opulent touch screen called the C540. It has a substantial 23 inch screen and a hefty Intel Core i3 chip under the hood. It also comes standard with the Nvidia GeForce graphic package for the more creative among us. The C540 can be had minus the touch screen for an affordable $549.Lenovo's widely acclaimed Ultra Books, the U310 and U410, now also come with touch capabilities. Just 18 mm in thickness, it is equipped with powerful Intel Core processors. The package that includes the graphics program and extended Battery life can be had for about $850.
For the budget-minded, Lenovo is offering the ThinkPad Edge E431 and E531 at a price tag of only $539. The models are the first to come equipped with OneLink dock. It serves as a single connector to help battle cable clutter. A departure from the manufacturer's medium to hi- end pricing, Lenovo is offering the ThinkPad for a reasonable $539.
Lenovo is promising delivery of this new product line for the spring of 2013.