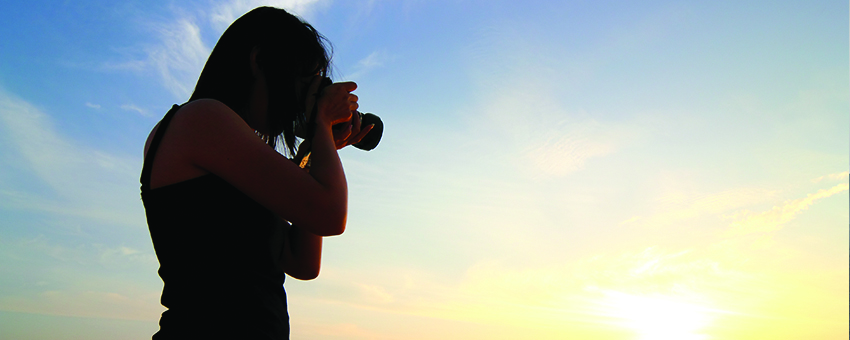 It all started out with Windows default program called 'Paint' most of us will remember Paint. Paint was replaced long ago by another graphic editing program that represented a truly revolutionary step forward – Photoshop by Adobe, or as it is known today Adobe Photoshop. The basic idea behind Adobe Photoshop is to make complex graphic design and editing as simple as possible.
In today's world, if you have to design a new logo or just make a small correction for your Facebook profile photo, you are likely to use Adobe Photoshop as the primary tool. In such a way, it can be and is used by experienced graphic designers as well as new users that just want basic photo editing capabilities. The versatility of Adobe Photoshop is growing with each new Photoshop release. While the features that Photoshop enables are becoming increasingly more complex, they can be used by average users with ease and confidence.
Adobe Photoshop is the new default photo editing and graphic design tool. We have come a long way since 'Paint'. Among the almost limitless features Adobe Photoshop provides, there are ones such as a cropping tool, marquee and lasso, magic wand and quick selection that can be used, with little to no experience, for a variety of different photo editing techniques.
With its simplicity of use and the complex features Adobe Photoshop provides, most of today's graphic interactions – everything from billboards to newsletters – are designed using this tool. With new releases Adobe Photoshop is staying ahead of the competition in graphic design and editing software, by adding additional features and enabling users to use Adobe Photoshop for any job that needs to be done. Adobe Photoshop is likely to stay a default choice for every graphic designer as well as an average user in the years to come.