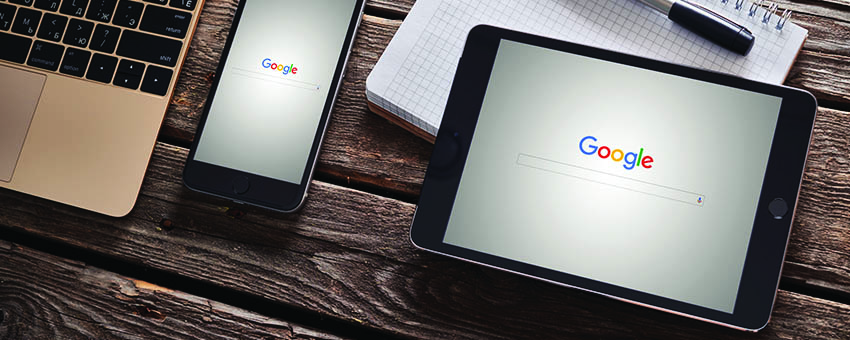 Google Chrome's extension system is gaining in popularity as developers and web designers become more aware of its capabilities. The extensions are designed specifically for developers and enable customizable browsers that can be built specifically for unique requirements when used in conjunction with Chrome extensions for developers. Here are a few of of the most popular developer extensions.
WhatFont – "View Source" becomes a click of the past with Chrome's WhatFont. This helpful extension identifies all of the fonts used on a given web page detailing issues such as font size, color, weight and line height. It also detects the services used and supports Typekit and Google Web Fonts. It also provides a fallback string. Uninstalled fonts are marked with a strike-through and displays the actual font used. When activated, hover-on-text and and pop-up displays all of the font specifics.
Evernote Web Clipper – Being able to effortlessly and quickly access stored and cataloged information is crucial to web design and development. Evernote is a helpful tool that helps you store and catalog information in the account. Content that can be easily found in Evernote includes text, articles, links, PDF's, web pages and images that are as close as a stroke of your keyboard. Saved snapshots are tagged and saved in an Evernote notebook. This extension boasts a an 'intelligent" functionality that pre-selects notebooks and tags based on the websites content.
Dribble – This extension permits developers and designers to showcase small screen shots of designs and applications that are currently being constructed. It consists of a community of designers that use Dribble to solicit comments and suggestions from their peers. It is frequented by web designers, graphic designers illustrators and others to share the screen shots and encourage dialog. Essentially a Pinterest for design pros, the company provides a platform for designers and developers from around the globe.
Hopefully with a bit of imagination and the aid of these extensions, you will be on the road to web designer stardom! Let us know what you think in the comments below!