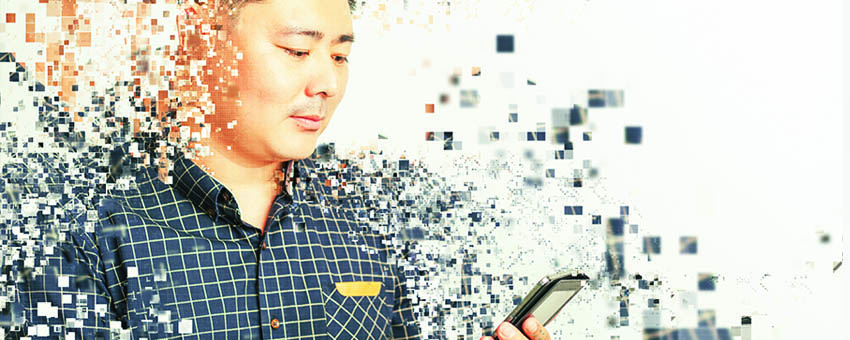 As high quality cameras accompany most smart phones, the feature's increased usage is creating demand for high quality photo editing apps. Adobe has gone a step further with a combination photo editing app along with a social media platform and media management program with which to file your photos.
Adobe Photoshop's new found access to mobile devices, which now include both iPhone and Android, exposes 77% of the mobile device market to Adobe's popular photo editing app. It permits photo's to be editing right from the device's screen. Available at no cost, the Adobe mobile app incorporates tools such as cropping, image rotation, color controls and user-friendly filters to enhance your masterpieces. Users can easily revert to the original image back its untouched state should the edits not work out as planned.
Once the shutterbugs are satisfied with their final photo edits, they can go straight to their photoshop.com account where they can take free advantage of the tools and services offered by Adobe. With this app, all photos are automatically upload to the file storage services. What's more, the entire editing process responds to hand gestures. A simple single-fingered swipe across the screen instructs the device as to your editing commands.
A very intuitive tool, most people master the movements rapidly. Now that Photoshop mobile is available to iPhone users as well, a new audience of photographers can learn about Photoshop's popular filter and special effects library. Photos can be edited on either portrait or landscape formats.
The recent dis-satisfaction with Facebook's Instagram is sure to drive users to the Photoshop mobile app and Photoshop,com platform and free file storage capabilities. Another marketing advantage lies in the public's familiarity of Adobe as a trusted brand and establishes the company as a major player in the mobile device enterprise.